Homeward Bound October 2021
Spooky Season Is Among Us
The month of October can be a spooky month, maybe even a scary month with monstrous problems. Yikes!!
Well maybe not, but words like that seem to be popping up everywhere as kids and adults alike look forward to Halloween. In fact, according to the USA Today, adults spend more on themselves to celebrate Halloween than any other day during the year. I get that. Especially if they want to hang out with the kids to go trick or treating, or to a Halloween party of some kind. For many homeowners and home buyers though, they are truly scared. Scared to death of how in the world they are going to get out of their house and into their next one (the trick).
My Treat: As a result of working with over 1,500 families over a 10-year time span, we have developed a special program to help home sellers and homebuyers. We will guarantee the sale of their present home at a price agreeable to them and in the unlikely event their home does not sell, we'll buy it. Now that is a how you turn a trick into a real treat.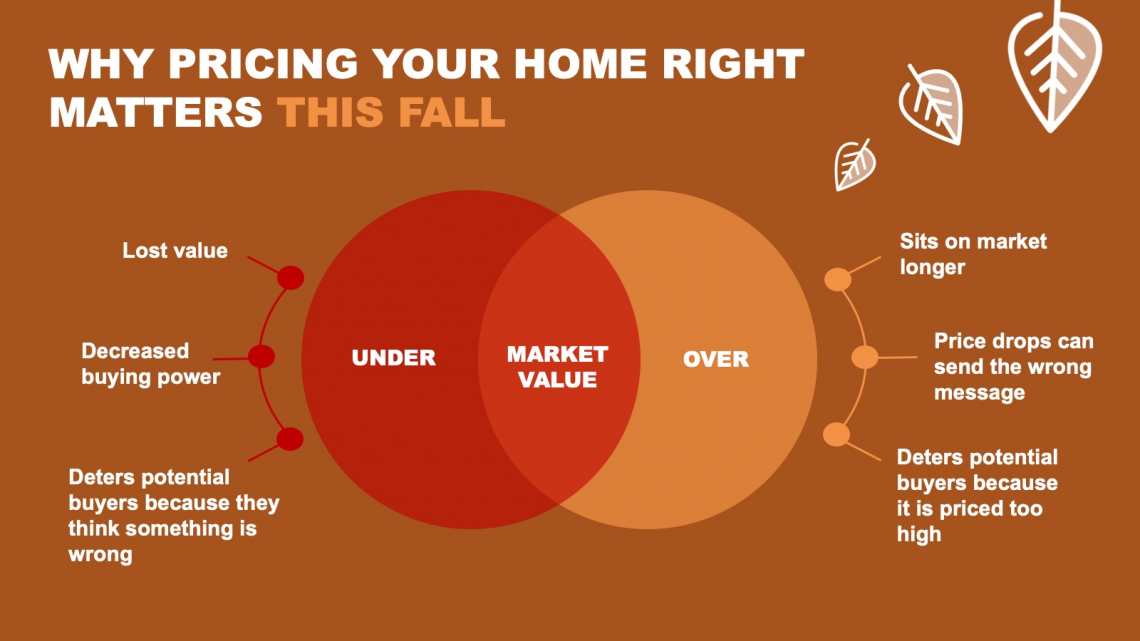 Changing Lives & Serving Those Who Serve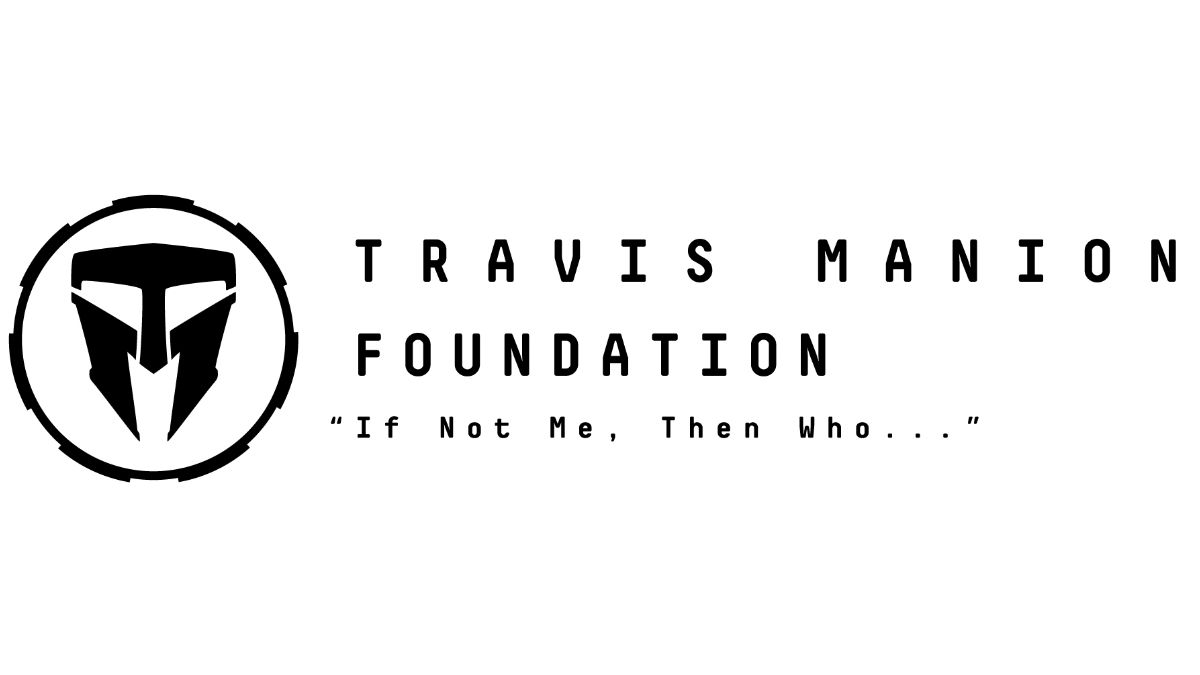 Your Referrals Help Our Veterans
Your referrals help continue the life changing work by Travis Manion Foundation! Through our Go Serve Big mission statement we are on a quest to raise $100,000 for Travis Manion Foundation in 2021!
Travis Manion Foundation (TMF) empowers veterans and families of fallen heroes to develop character in future generations.
As a leading non-profit, Travis Manion Foundation depends on sponsorships and donations to continue its leading-edge service. We proudly donate a portion of our income from real estate sales towards TMF to help them continue serving the needs of those who most need it in our community!
So when you or anyone you know does business with is, not only do we deliver on our award-winning service, you can rest assured a very worthy cause benefits as well.
Who do you know considering buying or selling a home you could refer to our real estate sales team? They will benefit not only from our award-winning real estate service but also in the satisfaction of contributing to a very worthy cause!
We want to make it easy to refer your friends, neighbors, associates, or family members considering making a move. Call us now at 858-800-4663!
With Gratitude,
John Reeves
Selling Your Home?
Get your home's value - our custom reports include accurate and up to date information.
Get Home Value